RUDY MAXA, ONE OF AMERICA'S PREMIER CONSUMER TRAVEL EXPERTS, IS HOST AND EXECUTIVE PRODUCER OF "RUDY MAXA'S WORLD," THE EMMY AWARD WINNING, PUBLIC TELEVISION TRAVEL SERIES FEATURING DESTINATIONS AS DIVERSE AS KOREA AND ARGENTINA, AND FROM SOUTH AFRICA, TUSCANY, AND THAILAND.
Rudy is host and executive producer of 91 television episodes on the world's great destinations that air on public television stations nationwide. His television episodes also air in 121 countries in 22 different languages on Travel Channel International. You may order any of Rudy's series here.
Please enjoy these online video clips.
Istanbul: Rudy Maxa Takes You There

Turkey's Southern Coast: Ephesus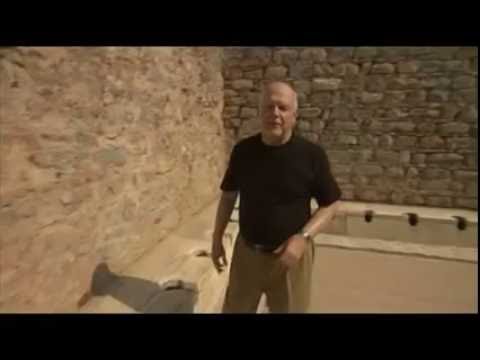 How to do a Turkey Blue Cruise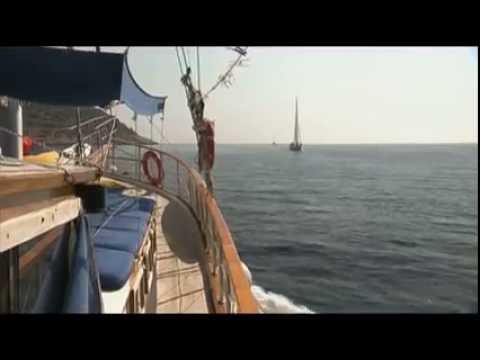 Baba Zulu Rocks Istanbul; Belly Dancing, Turkish Style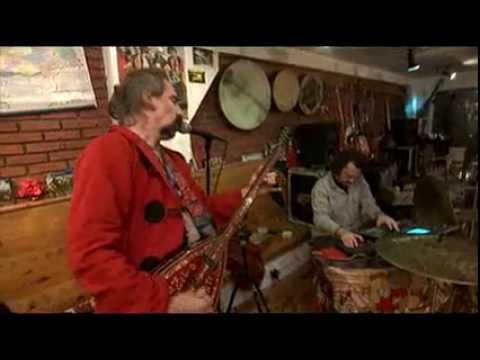 Bangkok's 'Dancing Lady' Salad: Complete with Live Shrimp!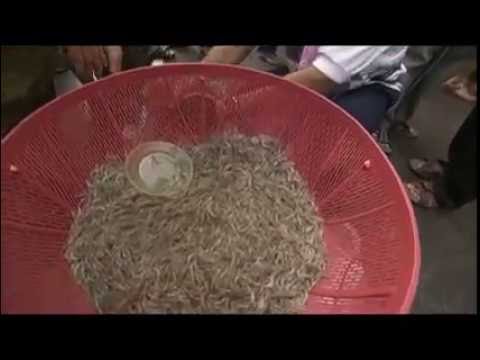 The Geishas of Kyoto, Japan

Kyoto: The Mysteries of Japan's Ancient City with Rudy Maxa
Rajasthan: India's Land of Maharajas

Talking Tokyo: Culture, Cuisine and All Things Modern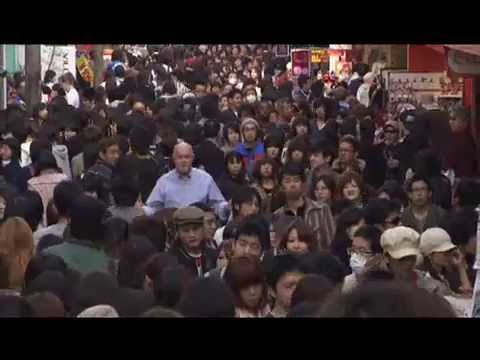 Mendoza, Argentina: Wine, Water & Adventure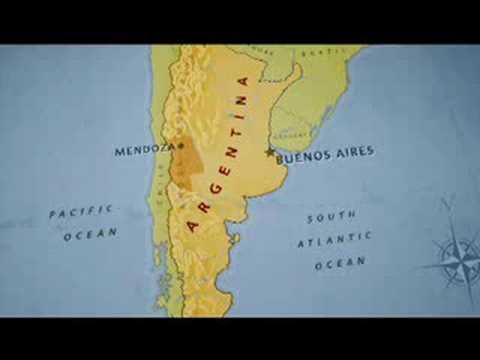 St. Petersburg, Russia: City of Czars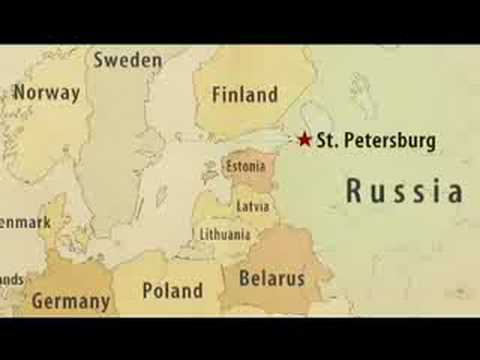 Estonian Panorama with Rudy Maxa

Estonia's 'Singing Revolution'

Phuket & Thailand's Andaman Coast Introduction

Southern Thailand's Coast By Kayak

Elephant Riding in Thailand

Rudy Maxa's Bangkok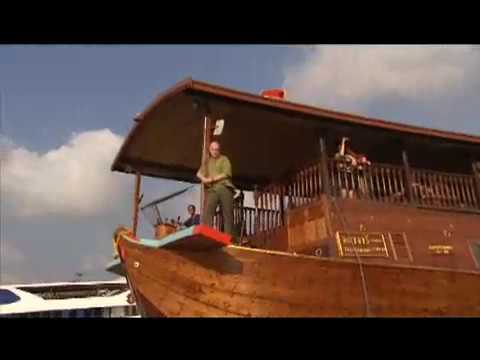 Turkey's Turquoise Coast with Rudy Maxa

Rudy Maxa Presents Buenos Aires in Minutes

Golden Triangle, Thailand, with Rudy Maxa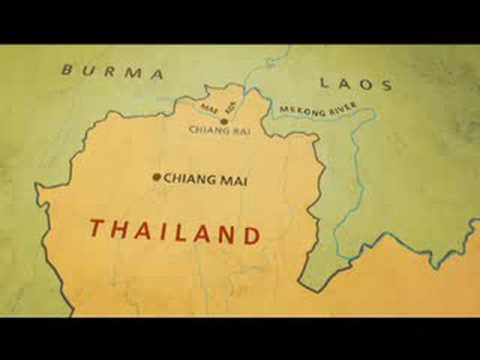 Rudy Maxa in Delhi & Agra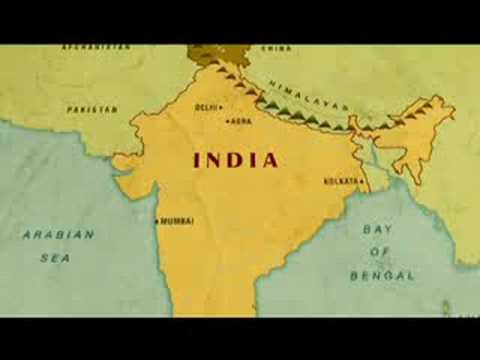 Jodphur, India: Rudy Maxa Gets Wrapped